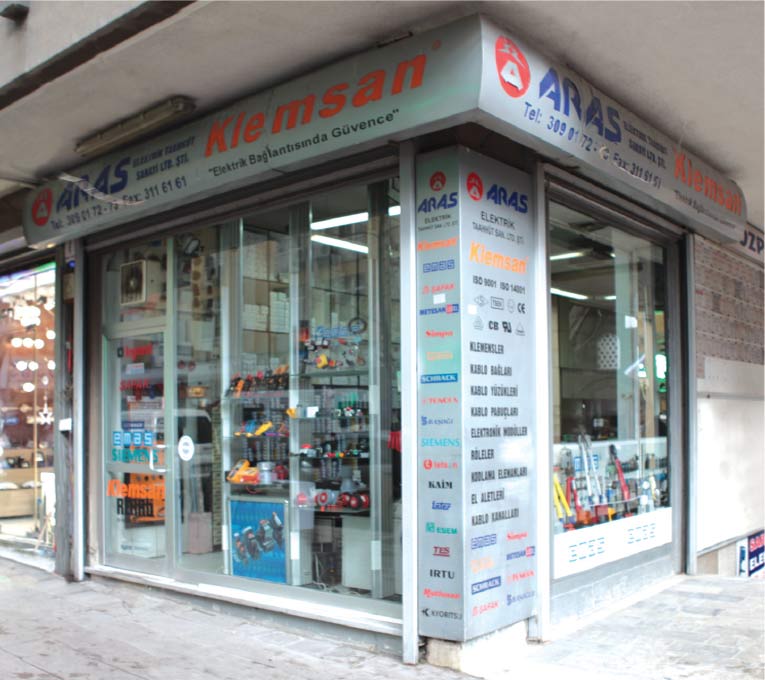 BRANCH OFFICE
ARAS ELEKTRİK succeeded first with the efforts and partnership of Yakup ARAS and Halil BÜYÜKKIRCALI for many years at the Industrial District of Ankara.
After the struggle over the years to become a stable and reliable company, our company has grown bigger with the involvement of the second generation and we reflected this growth in our company name as BÜYÜKARAS and we prevailed in our industry. We have further expanded our goals with our new name and new location at Elektrokent to provide excellent service to our customers. We made extensive plans and restructured our organization accordingly in order to provide better quality and faster service to our customers in the most economical manner. As a result of our reorganization, now we are able to meet the needs of construction, electricity, machinery and manufacturing sectors with our wide range of products and inventory.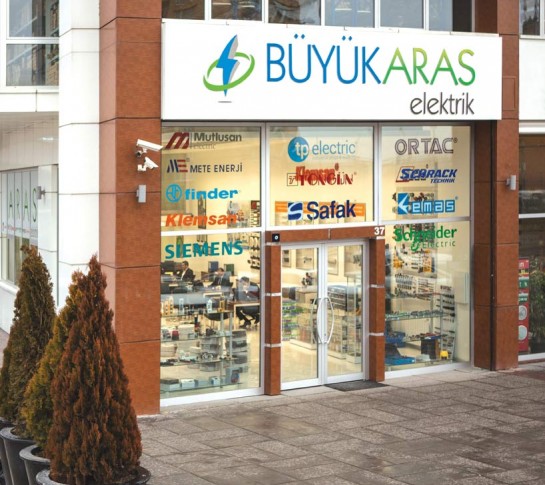 CENTER OFFICE
BÜYÜKARAS ELEKTRİK serves our valued customers in the electricity market for more than 30 years with its experienced staff.
BÜYÜKARAS has significantly advanced as a preferred and respected company in the market by always prioritizing ethical values, sharing years of business experience as a trusted consultant and treating all customers as business partners.
Currently we have all the means to provide our customers with the highest quality and the most rapid service with our experienced staff and offices as well as representing important and trusted brands in our industry.
As BÜYÜKARAS family, we want to thank you for your business and promise that we will continue to provide better services in the future with your support and our business principles of service integrity, sincerity and reliability that shall guarantee success and sustainability in business.
OUR MISSION
To meet any demands in our industry in the most economical and fastest manner possible by offering the service that our customers deserve in line with the needs and expectations of our customers.
OUR VISION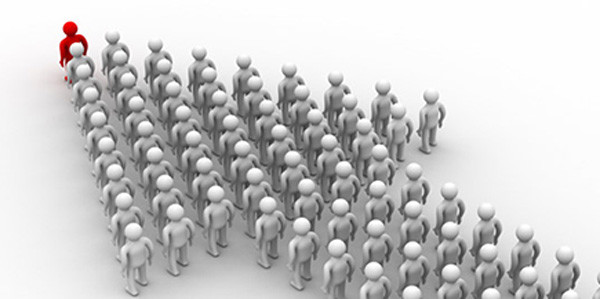 To be the most reliable company in our sector in Turkey by adapting and improving ourselves every day.
OUR VALUES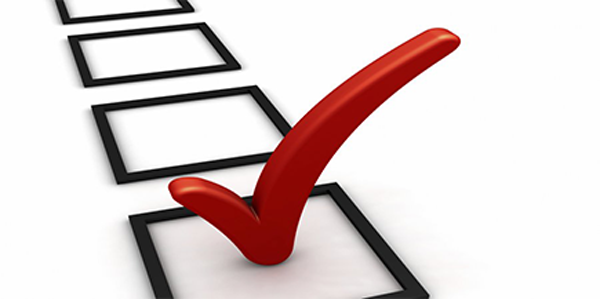 – Customer satisfaction
– To be competitive
– To be reliable and fair
– To fully comply with the regulations
– To embrace the principles of business ethics
– To adhere to the principles of competition in business
– To value human and labor
– Hard work